In academia, all over the world, the successful culmination of a PhD is celebrated socially in different ways. I'm lucky to have worked and received my diploma in Sweden, where the academic tradition of doktorspromotionen is followed.
Doktorspromotionen ceremony is a beautiful event where the promovendi (graduated PhDs) in technical fields (like me) participate in a Kransbindningsfest (The Feast of the Binding of the Laurel Crowns) and receive a beautiful diploma with a ribbon.
After the ceremony, a banquet is held in the evening, with long dresses, and tail coats. The banquet also has live music and interesting shows. I will be happy to be there with my PhD supervisor, close friends and fellow promovendi.
Due to the pandemic, this celebration we postponed twice. But it will finally happen in may 18 at the Uppsala Castle, how fancy!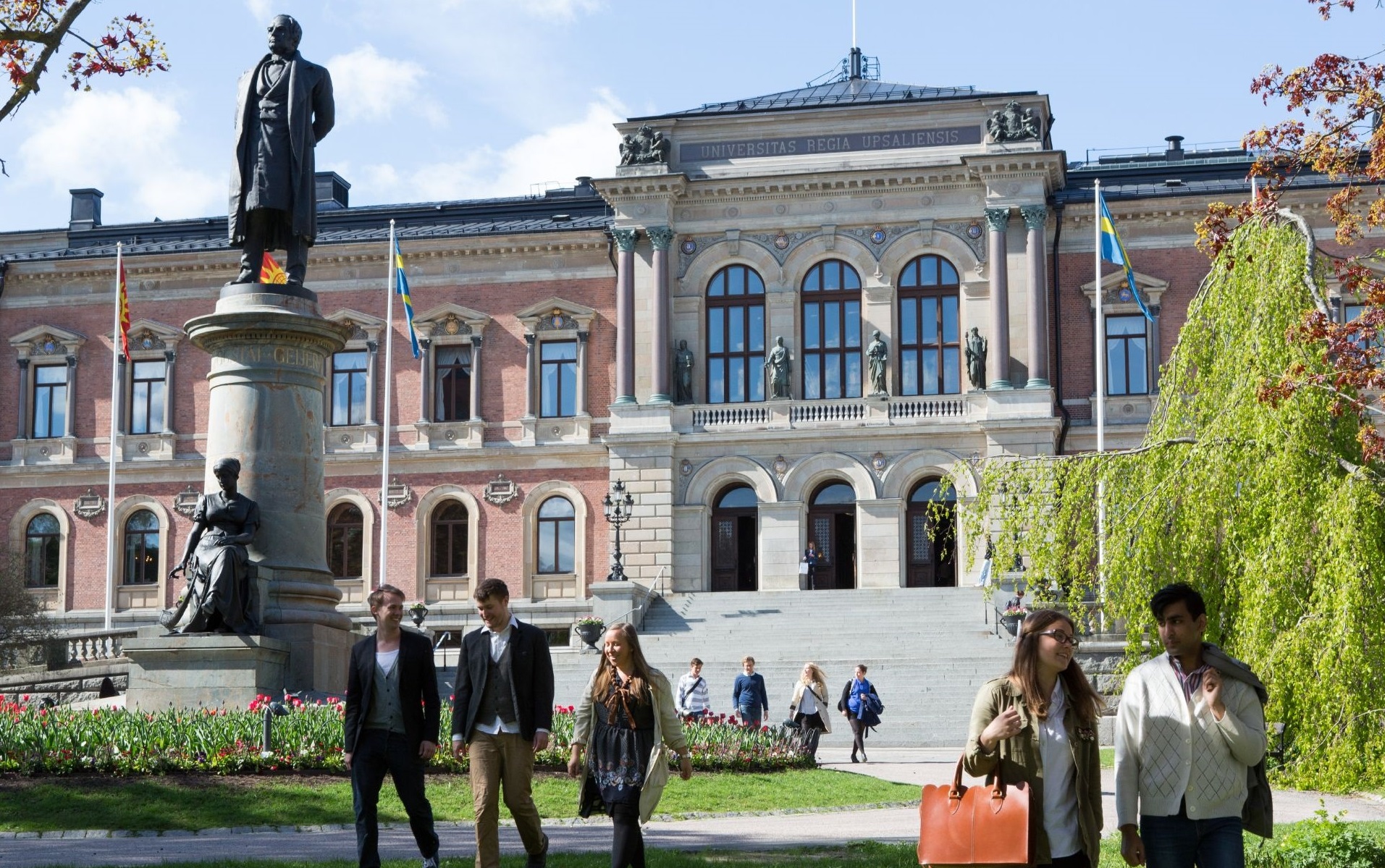 Here's a video of the ceremony. I appear in 1:55:57
And here's a picture of everyone.
The event is so important that also canons are fired several times during the day to celebrate the importance of PhDs!
And here's more info: https://www.uu.se/om-uu/akademiska-traditioner/promotion/